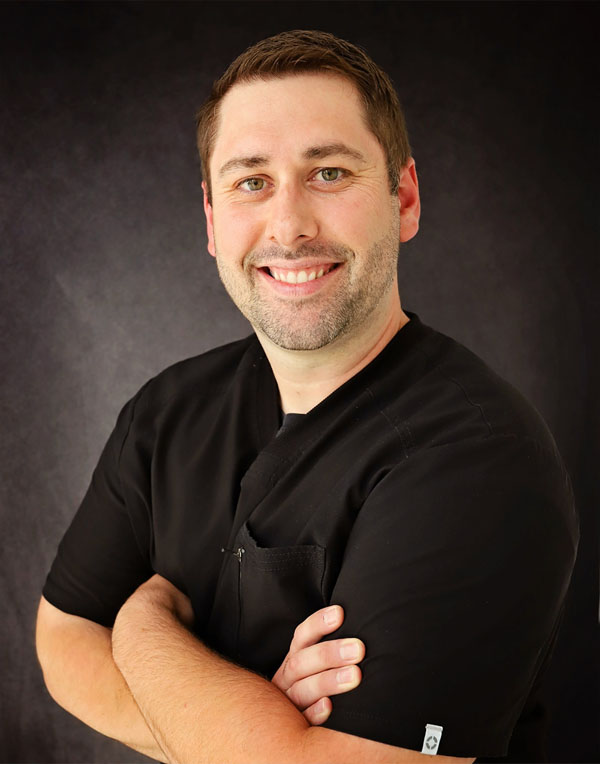 Jared Sass, DDS
Dr. Jared Sass was born and raised in Iowa City, IA making him a life-long Hawkeye fan. Dr. Sass graduated from City High School and later attended Simpson College in Indianola, IA. At Simpson, Dr. Sass was a member of the baseball team for 4 years, earning All-Conference and All-Region honors his Junior year. After graduating from Simpson Dr. Sass returned to the Iowa City area, working for Integrated DNA Technologies a laboratory specializing in the production of synthetic DNA for research purposes. Dr. Sass later attended the University of Iowa College of Dentistry graduating in 2015. After graduation Dr. Sass joined West Lakes Family Dentistry. Dr. Sass became the owner of West Lakes Family Dentistry in 2018.
Dr. Sass is a member of the American Dental Association, Iowa Dental Association, Des Moines Dental Society and Academy of General Dentistry.
Dr. Sass and his staff are proud of the warm patient-friendly environment they have created and of the lifelong relationships they have built with multi-generational families in the area. Dr. Sass welcomes patients of all ages and looks forward to meeting you and offering you the professional, caring and pain free oral health care that you deserve.
Dr. Sass married his wife, Corrie, in 2015; together they have a son named Cameron, 2 dogs (Simpson and Sophie) and 1 rabbit (Penny). When not in the office, Dr. Sass enjoys golfing, playing softball and volleyball, as well as outdoor activities with family. He is also an avid sports fan, especially of the Iowa Hawkeyes.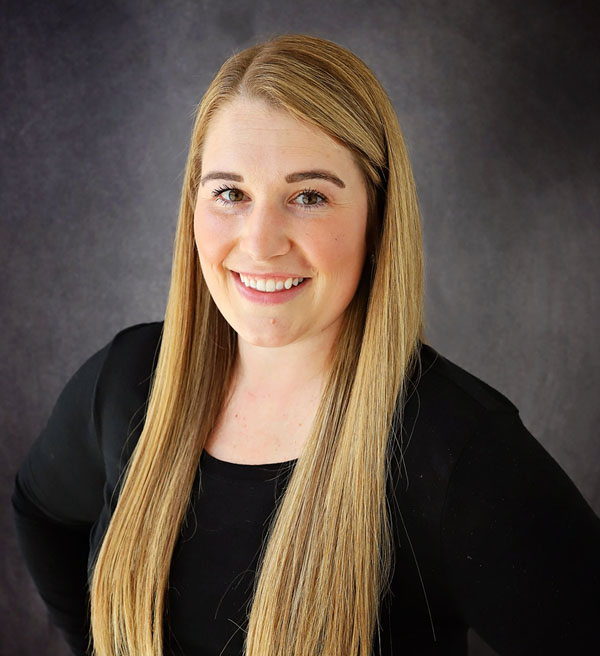 Aubrey Frette, DDS
Dr. Aubrey Frette earned her Bachelor of Science in Health Sciences from Drake University in Des Moines, Iowa in 2014. She then completed her Doctorate of Dental Surgery from Creighton University School of Dentistry in Omaha, Nebraska in 2018. She is a member of both the American Dental Association and the Iowa Dental Association. A native of Stillwater, Minnesota, Dr. Frette and her husband Taylor are excited to call Des Moines their new home. Outside of the office, Dr. Frette enjoys traveling, spending time with family and friends and spoiling their most recent addition to the family a goldendoodle puppy named Hilton.
"Our patients are valued as friends and family, not a dollar sign."
–Dr. Jared Sass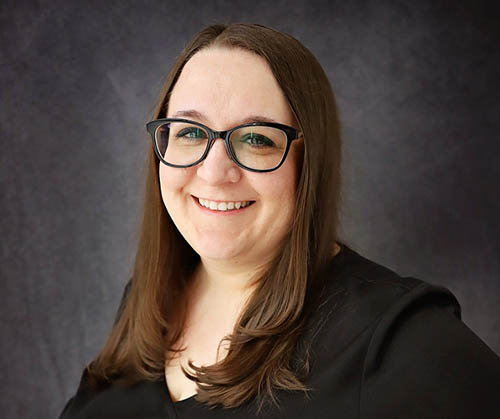 Karli, Patient Care Coordinator
Karli joined our team in 2021. Karli was born and raised in Phoenix, AZ and graduated from Arizona State University. She is a former high school English teacher who fell in love with the dental field. Karli is married to her high school sweetheart, Brad. They have two Siamese cats, Dexter and Jax, who run their household. Karli loves to sing and is a huge Pittsburgh Steelers fan.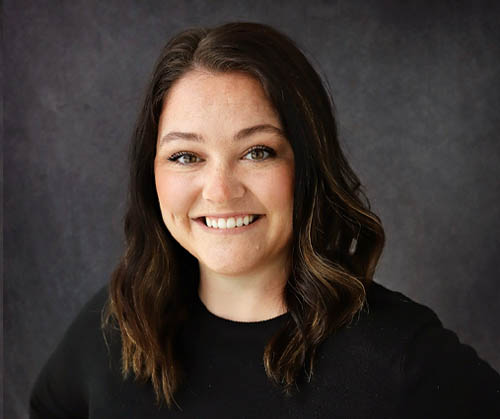 Kylie, Registered Dental Hygienist
Kylie has worked in the dental field since 2012, joining Carlisle Family Dentistry since its establishment in July 2020. Kylie graduated from the DMACC Dental Hygiene Program in 2016. Kylie is married to Jordon and together they have a son, Theo, and a dog, Thor. Away from the office, Kylie enjoys time with her family, reading, playing tennis and volleyball. One of her favorite weekend activities is watching her niece, Khloe, participate in sports. Kylie and her family are huge Kansas City Chiefs fans, they enjoy tailgating and attending games at Arrowhead.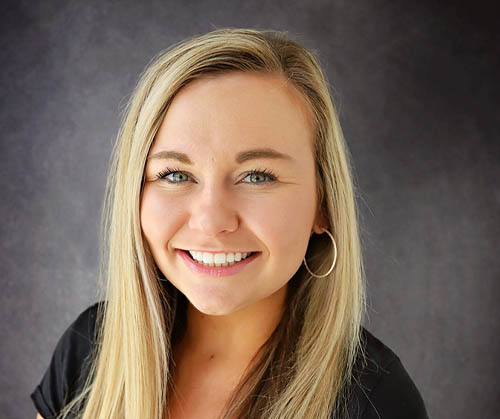 Morgan, Expanded Functions Dental Assistant
Morgan joined Carlisle Family Dentistry in 2020, having been in the dental field since 2017. A native of Marshalltown, IA growing up in a family of 5 kiddos making up one half of the twin population. Morgan has two fur babies Gizzy, the cat and Pixie, the Corgi. Away from the office Morgan enjoys going on walks and a nice patio to sit and relax with friends.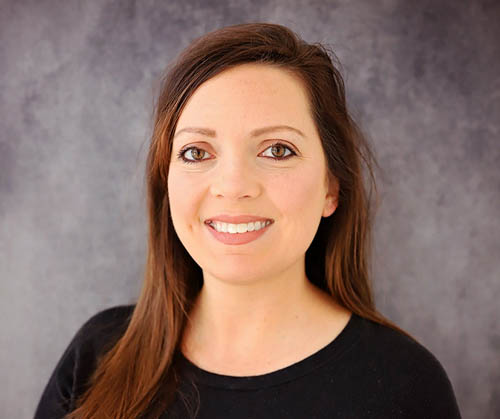 Julieann, Expanded Functions Dental Assistant
Julieann joined Carlisle Family Dentistry in 2022, having been in the dental field since 2013. Julieann graduated from the Vatterott dental assisting program. Julieann considers herself a native of Des Moines, living in the area for 12 years. Away from the office Julieann enjoys spending time with her daughter Teagan, family activities, bike rides and trying new restaurants.